Parish Histories
The Church of Our Lady and St Patrick is a Roman Catholic parish in the centre of Oldham made up of what was originally 3 separate parishes; St Mary's, Our Lady of Mount Carmel with St Patrick, and Holy Rosary.
As part of a restructuring of the diocese they became one parish in 2018 with the closure of St Mary's and Holy Rosary. While a history of Holy Rosary does not exist, at present, the histories of St Mary's and St Patrick's can be found below.
A further chapter to the histories of those parishes is being written at present and when finished will be available here.

Click on the picture for the parish history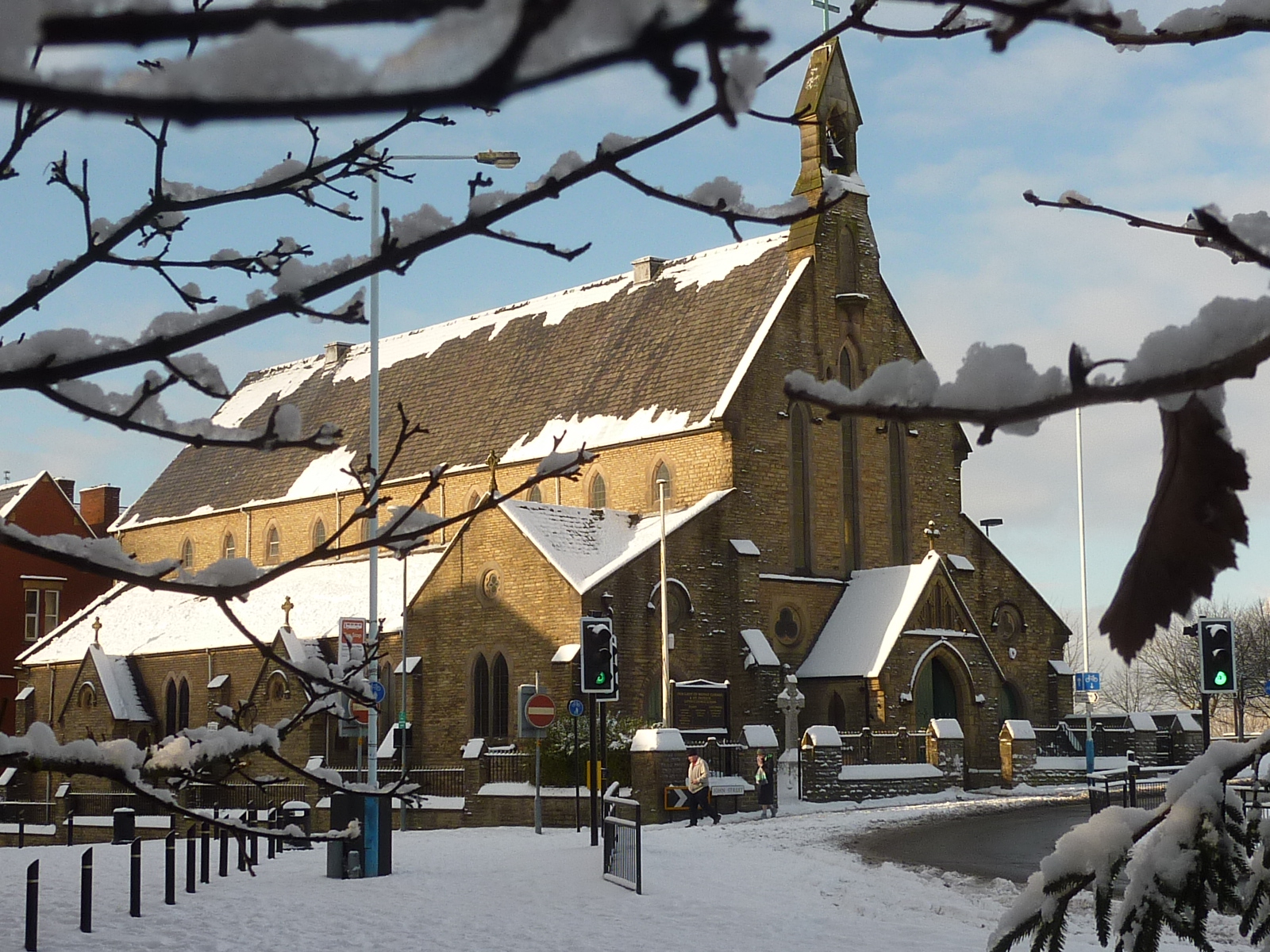 Click on the picture for the parish history