Please click on the images for more information

The Walsingham Association
The Walsingham Associaton meet at church on every first Tuesday of the month at 12 noon for Mass and refreshments.
All welcome.

3s to 11s Group
The 3s to 11s Group meet at the 10.00am Mass on the third Sunday of each month.
The children go to their group at the beginning of Mass and return after the homily, when they proceed with the offertory gifts and their pictures to Fr. Phil. They return to sit with their families after the offertory procession.
All children between 3 and 11 years old are welcome.
The Choirs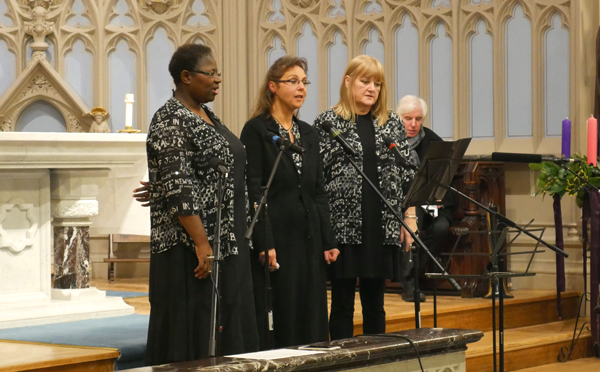 The African Choir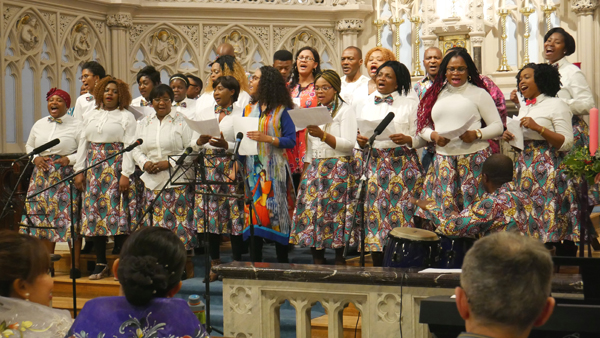 The Filipino Choir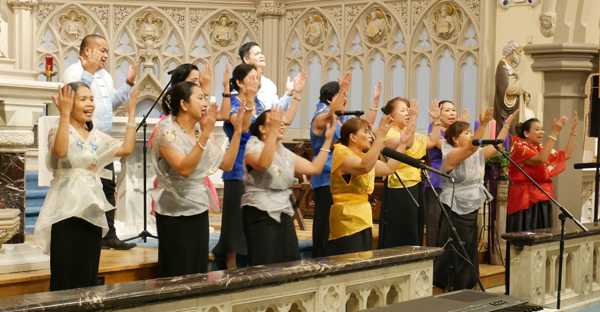 The Parish Choir