6th Annual International Music Festival
This year we had a change of date and time. The festival took place on Saturday 23rd November at 2.30pm. The Folk Group opened the festival with performances of 'Summertime' and 'Total Praise'.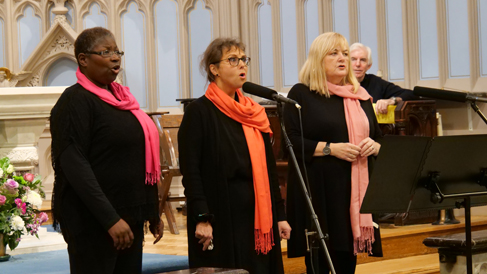 (Please note that hi-res pics can be accessed by clicking in the the pictures on this page.)
This was followed by Nostro Coro singing arrangements of 'Kumbaya', 'Down to the River' and 'When the Saints go marching in'.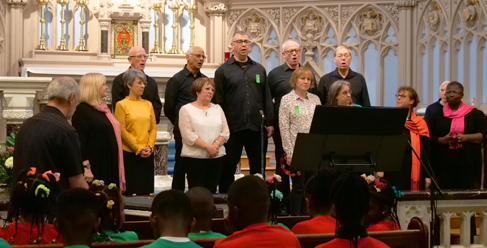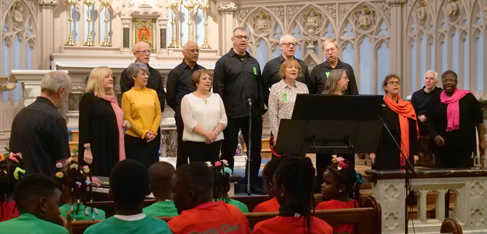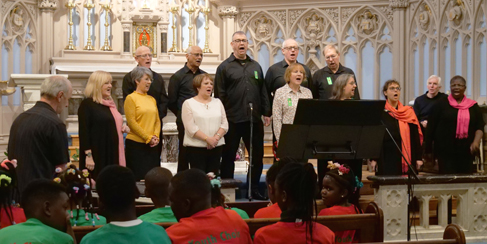 Next came the very energetic Filipino Choir singing 'Kay Saya ng Buhay Medley' and 'Kalesa'.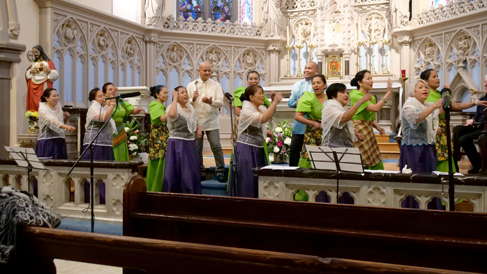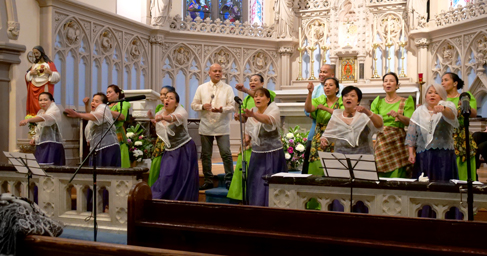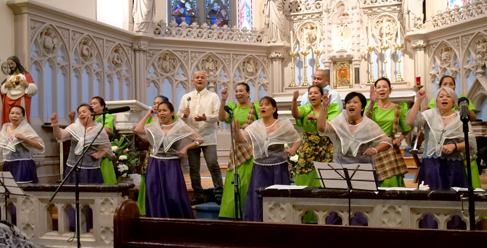 Then we heard the Filipino Youth Group with 'Let there be peace on Earth'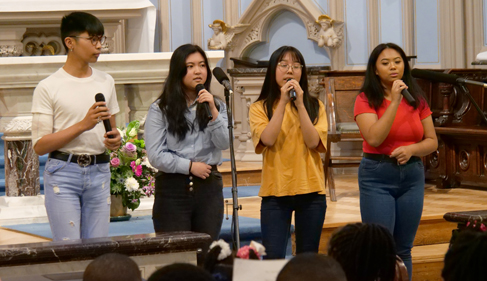 And next was the Small Youth Group singing 'Mary's Boy Child' and 'He lives in me.'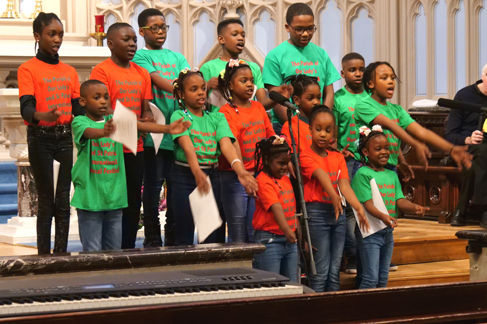 This was followed by the African Choir performing 'Ee Yesu Wango' and Ukuthula'.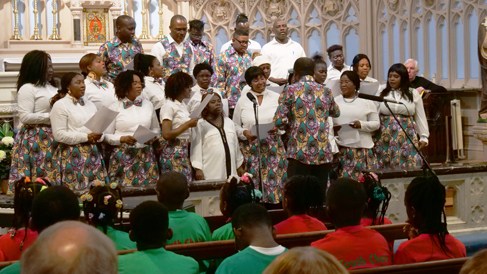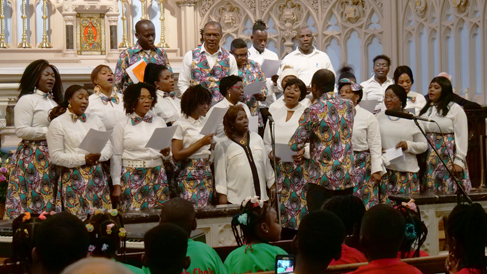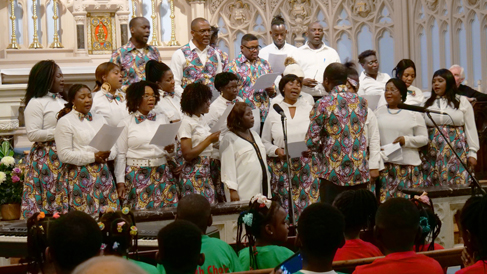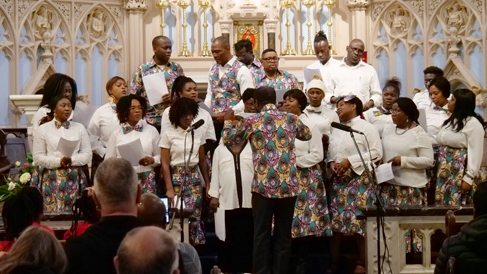 Next were the Indian Community with 'Thee Pole Evanganame' and '10,000 reasons ( Bless the Lord )'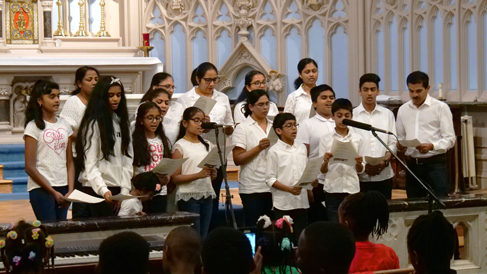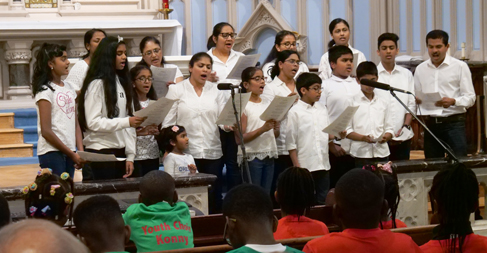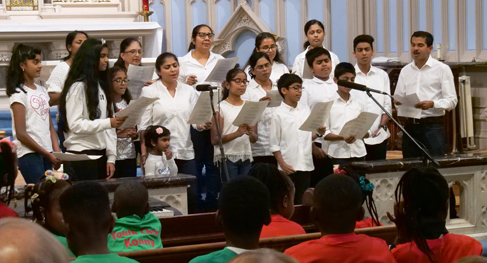 The finale was taken care of by the Youth Groups and included performances of 'He still loves me', 'Joyful, Joyful' and 'We are the World'. A superb event that yet again showcased some of the work that goes on in the parish and a true celebration of our different cultures.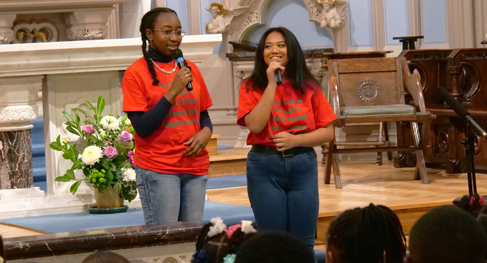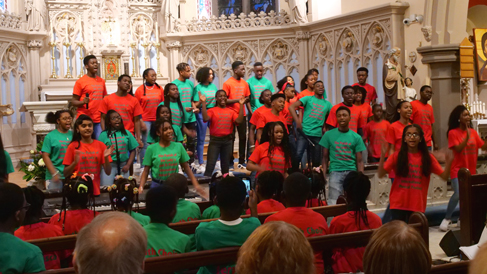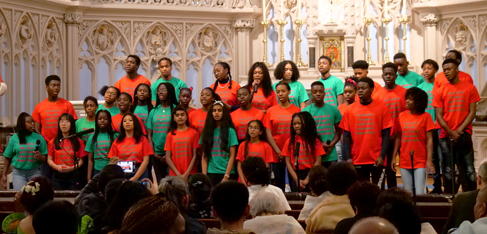 Videos