Masquerade Ball 2022



On Saturday 19th November the St. Patrick's YCW Impact Group put on a further event to raise money for the homeless. Their choice of event, this time, was a masquerade ball. The music for the evening was mixed, with group dances like 'Macarena' and 'Jerusalema', music from our talent show artists (and others – we have so much talent!), a little ballroom, and even Gangnam style. But the effort made by the young people (and others) to look good was amazing. The pictures will attest to that. The young people themselves MC'd the occasion, showing great maturity and showmanship, and took the money on the door.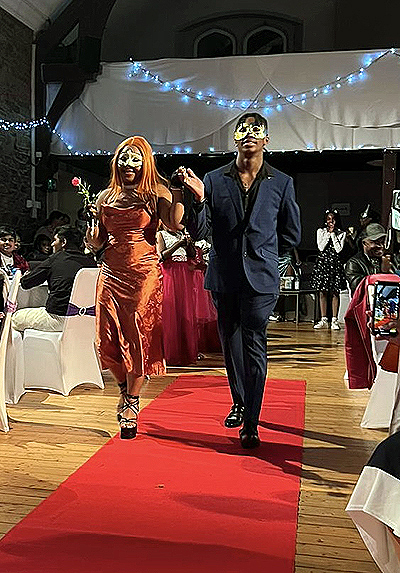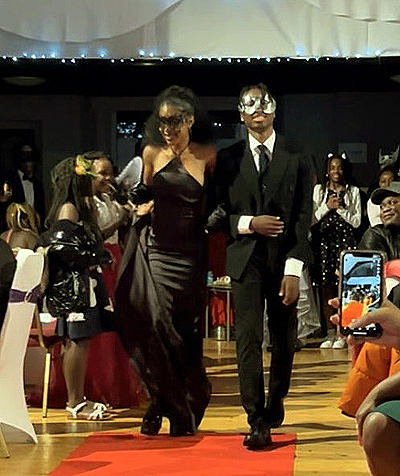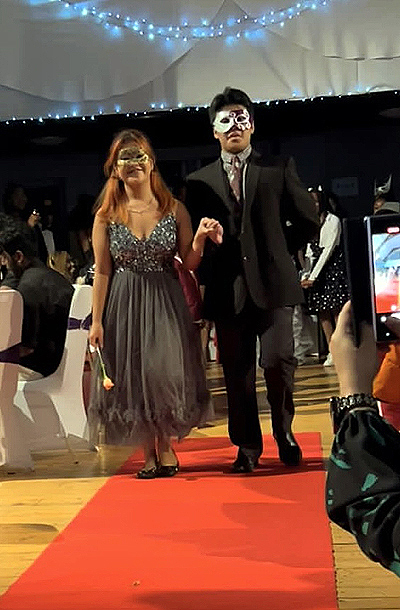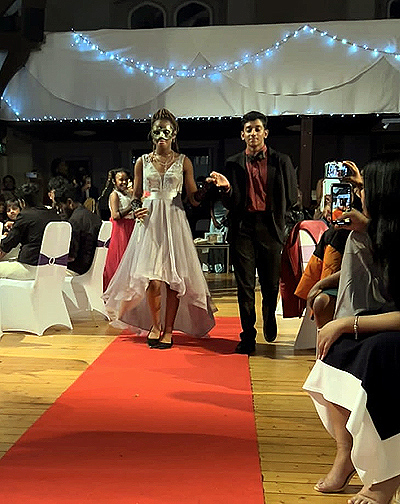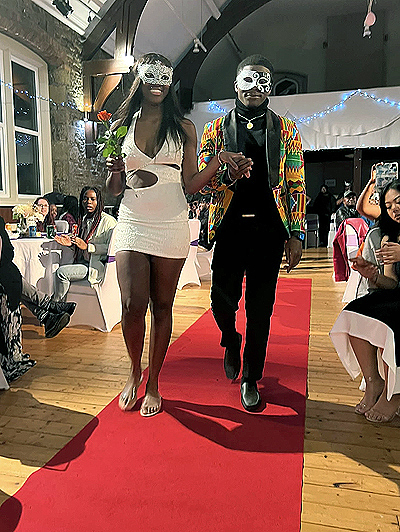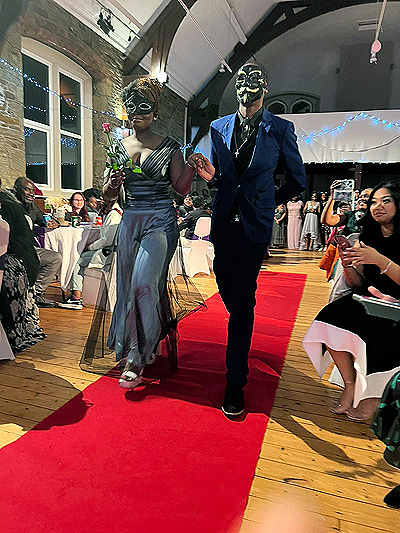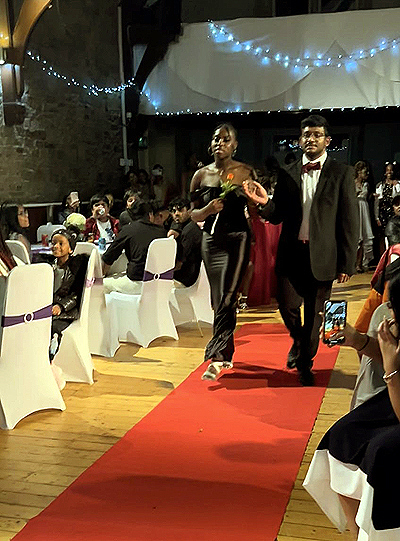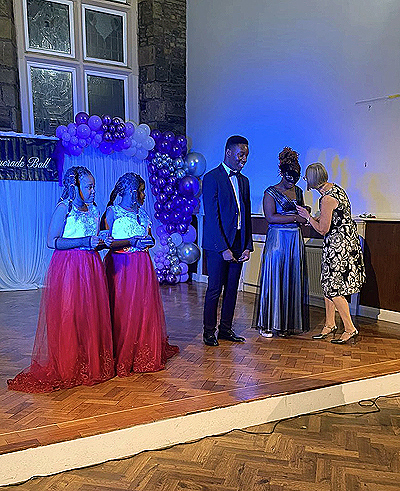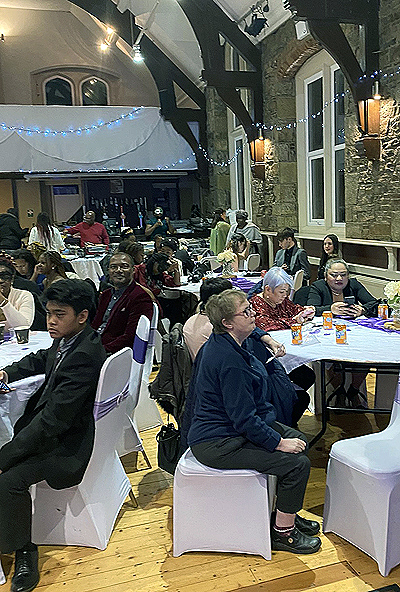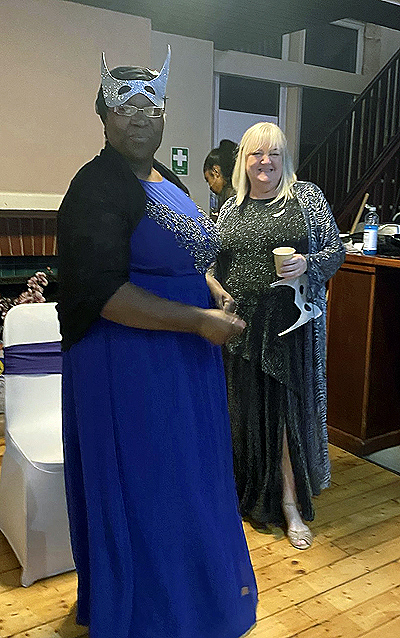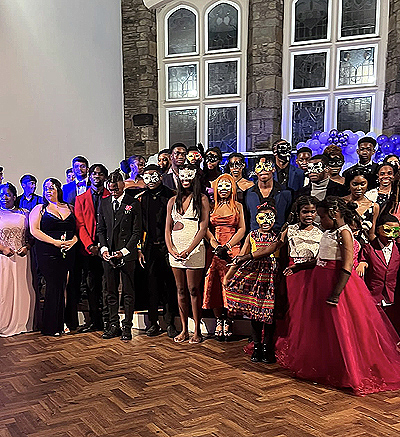 They managed to make an incredible
£950 on the night.
Well done to everyone who took part.